Plant-based pigments not only boast incredible colour-giving qualities, they also contain a host of active ingredients that are great for your skin. Every aspect of our makeup products, including the colour, embodies natural beauty and provides nourishing, hydrating, rejuvenating skincare.
COLOURS WITH
THOUSAND POWERS
Beyond their colours, tinctorial plants take advantage of extraordinary biological properties to nourish, moisturize, repair and protect the epidermis.
As an example madder, is used for its colouring properties since the dawn of time. Its composition of polyphenols, flavonoids, minerals and its tannins contained in its roots give its red attribute.
In its cosmetic application, your skin benefits from all its richness in active ingredients known for their antioxidant, remineralizing and soothing properties.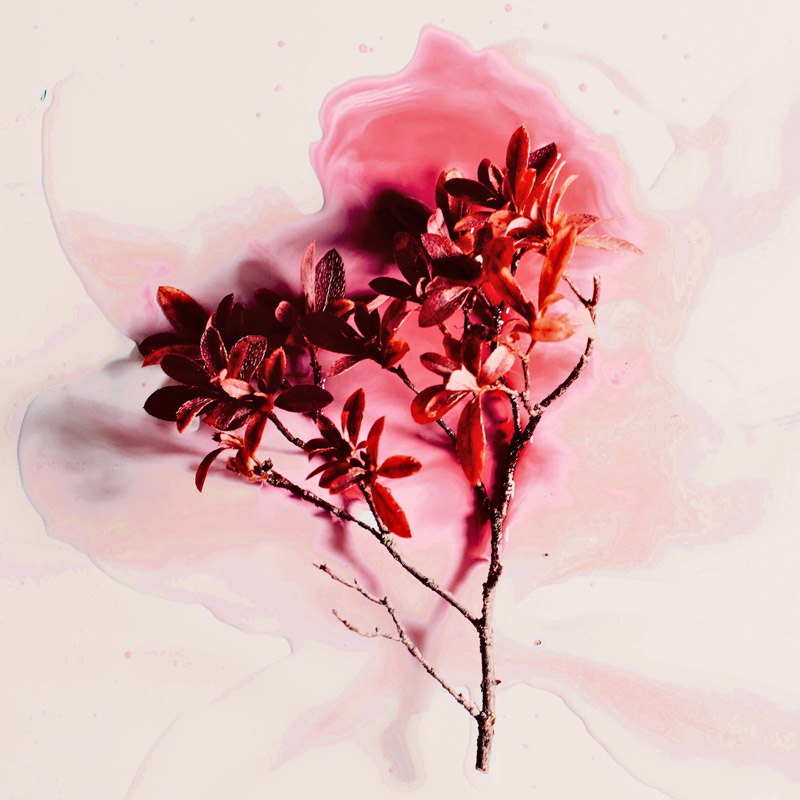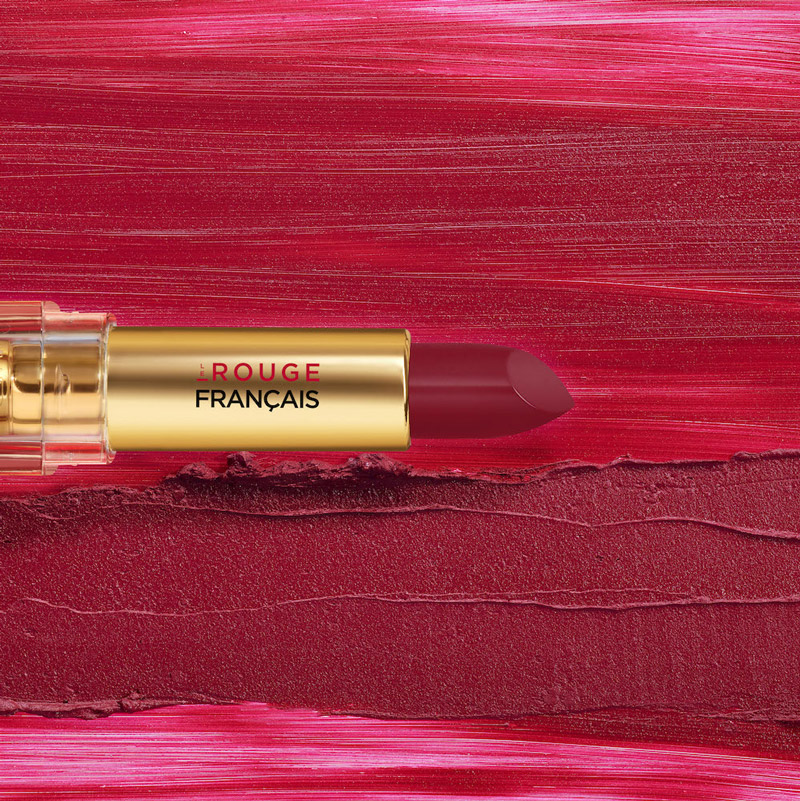 We only select organic vegetable butters, waxes and oils, to ensure all their benefits are preserved.
Perfectly balanced in a rich, smooth texture, they provide your skin with all the nourishing, repairing and antioxidant properties it needs day to day.
Our lip balms benefit from the incredible moisture-retaining powers of biofermented hyaluronic acid.
Its hydrating and film-forming properties help to plump up the epidermis, giving you softer, smoother skin with fewer fine lines.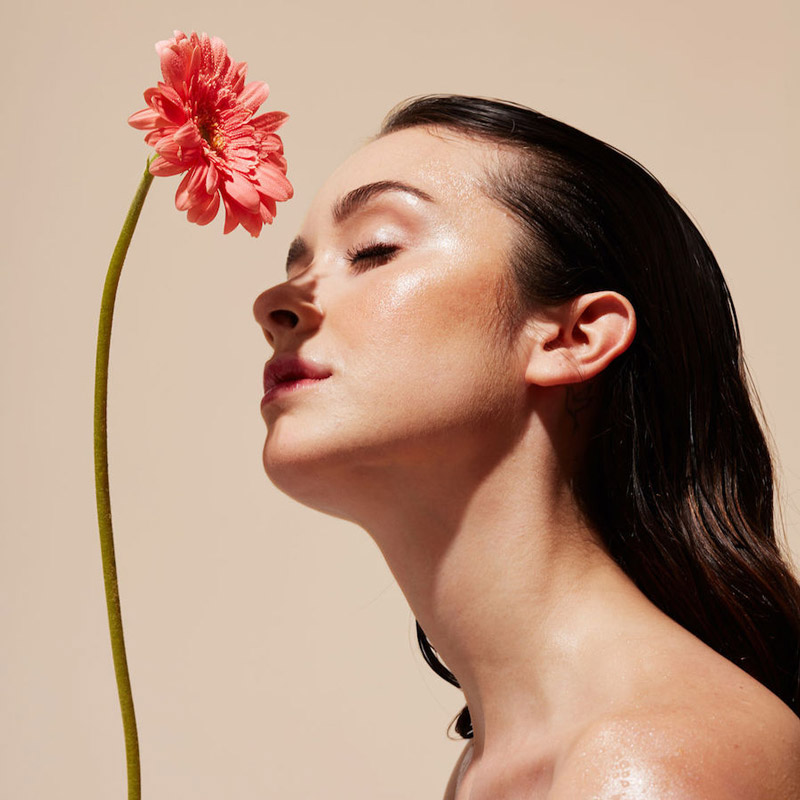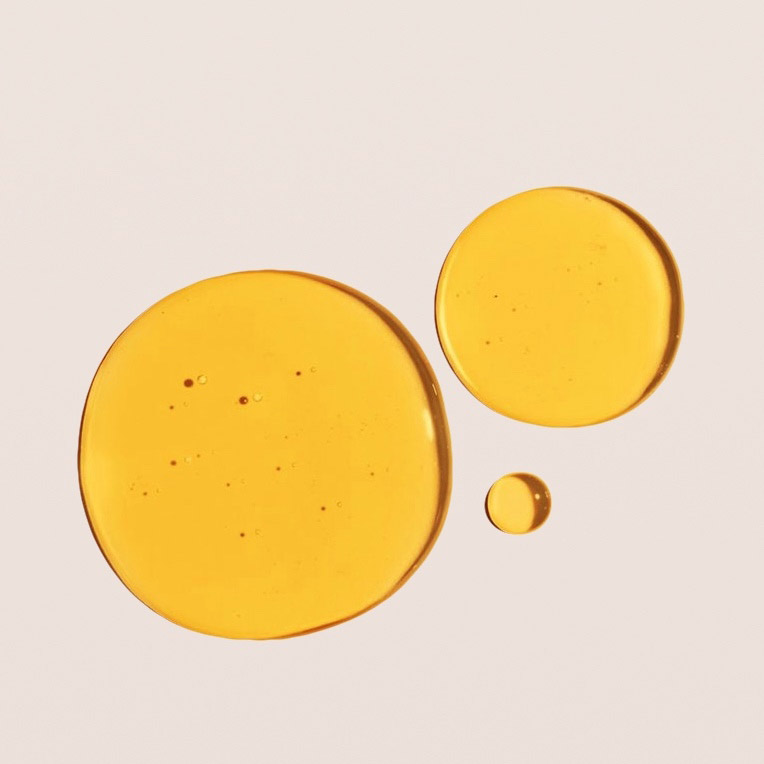 We have chosen to use hemp oil for its unparalleled comforting properties which instantly soothe irritation for dry and very dry skins.
It is very rich in omega-3 and omega-6 essential fatty acids, as well as vitamins A and E, which protect the epidermis.
We have integrated probiotics into our lip balm formulations for their ability to target and rebalance the skin's microbiome.
They ensure the skin's pH remains acidic and secrete antioxidant and antibacterial substances that form a barrier to prevent environmental damage. For protected skin with an improved, younger-looking appearance.