Le Rouge Français and Mawena represent a new generation of cosmetics brands. They are both loud and proud in championing the values of activism, respect and engagement in beauty. They both offer organic and vegan formulas, reasoned and traced sourcing, and Made in France manufacturing for a reduced ecological footprint. The two have now joined forces to offer a box set that helps to apply and remove makeup with elegance and a sense of conscience.
The box set presents the perfect duo, a pairing of two beauty products that share the same DNA and complement each other perfectly:
• Unleash the full power and allure of plants with Le Rouge Français' 011 ALIZARINE lipstick in a special edition encased in Apple Skin.
• Experience all the benefits and richness of plants with the ROSE MORINGA cleansing oil by Mawena, which removes makeup and impurities while caring for the skin.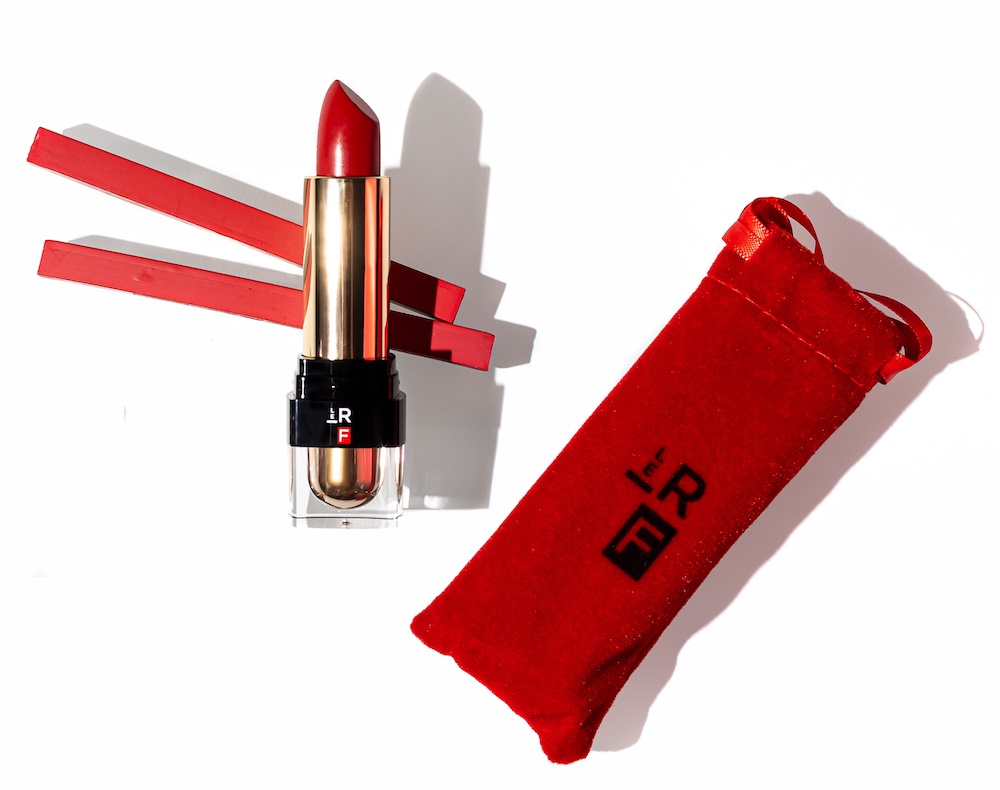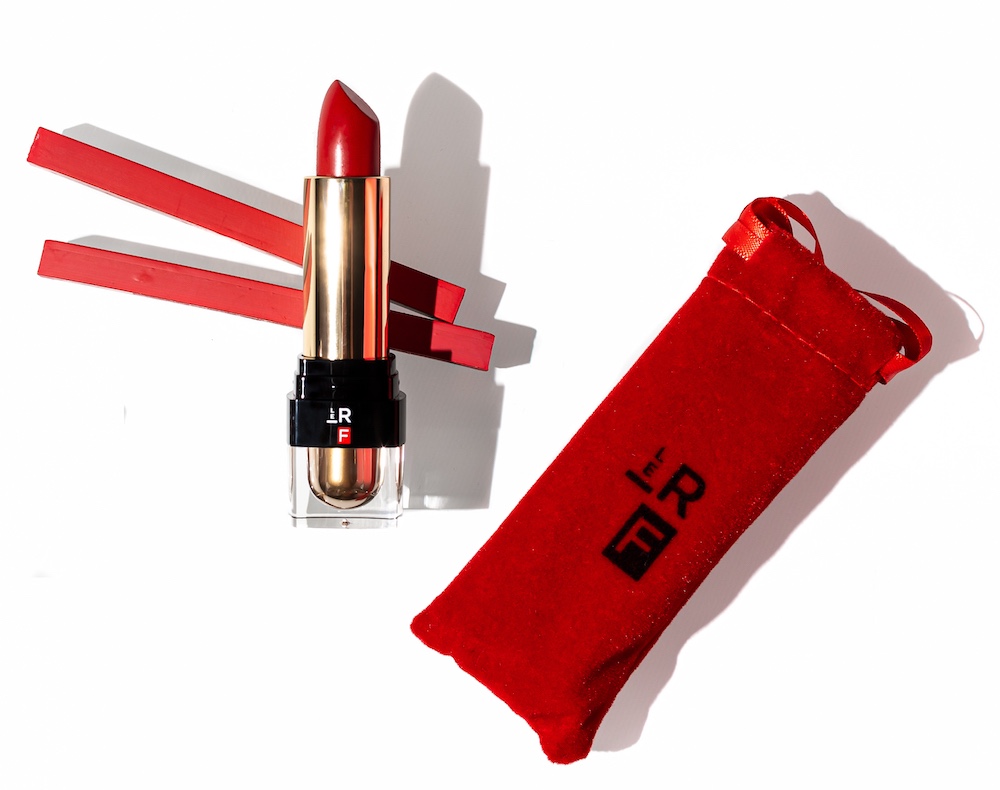 Your complimentary travel pouch
Your case comes with a velvet pouch to carry your lipstick in style and keep it safe.
The CLEAN BEAUTY label certifies that our formulations are free from controversial ingredients and allergens.
Similarly, we do not use synthetic fragrances or alcohol in our formulations. The CLEAN BEAUTY label therefore recommends our makeup products for pregnant women.

Over 90% of the ingredients contained in our formulas are of natural origin, with an emphasis on Organic Farming.
 – With the exception of Le Rouge Alizarine –

Our products are verified and certified by ECOCERT according to strict environmental standards.
 – With the exception of Le Rouge Alizarine –

PETA has certified our company free from animal products and animal testing.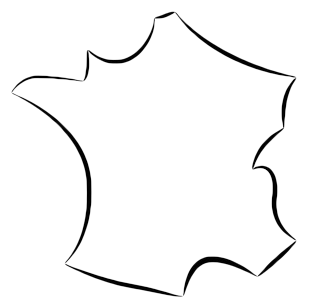 Our cosmetics are manufactured in France, in Normandy, in accordance with the requirements of GMP (Good Manufacturing Practices) standards.