Pure ingredients with natural qualities that care for your lips every day.
The power of tinctorial plants
Certain plants and fruit contain pigments or molecules in their flowers, leaves, berries, bark or roots that can be used as dyes: these are tinctorial plants.
Through a process of grinding, extracting and infusing we obtain both their natural dyeing properties and their incredible biological properties.
Our lipsticks therefore offer the best of nature, in the purest form possible.
Dyer's madder has been used as a pigment since Ancient Egyptian times. Its roots are rich in active compounds such as polyphenols, flavonoids, minerals and tannins which lend it its red hue.
As well as its dyeing qualities, the pigment is rich in active ingredients known for their antioxidant, remineralizing and soothing properties.
For generations, Hungarian women have applied slices of tomato to their faces to brighten their complexions and protect against ageing. More recently, the molecule lycopene has been recognized for its excellent anti-ageing properties. It protects against UV rays and prevents skin ageing thanks to its antioxidant action.
Carnauba wax has emollient properties, softening the skin while also strengthening, thickening and leaving a protective film that prevents dryness. It is particularly well-suited to irritated, fragile and sensitive skin.
Used for millennia for its skin benefits, castor oil is very rich in fatty acids and vitamin E. The seeds are cold-pressed, producing an oily, viscous liquid that is renowned for its nourishing and purifying properties.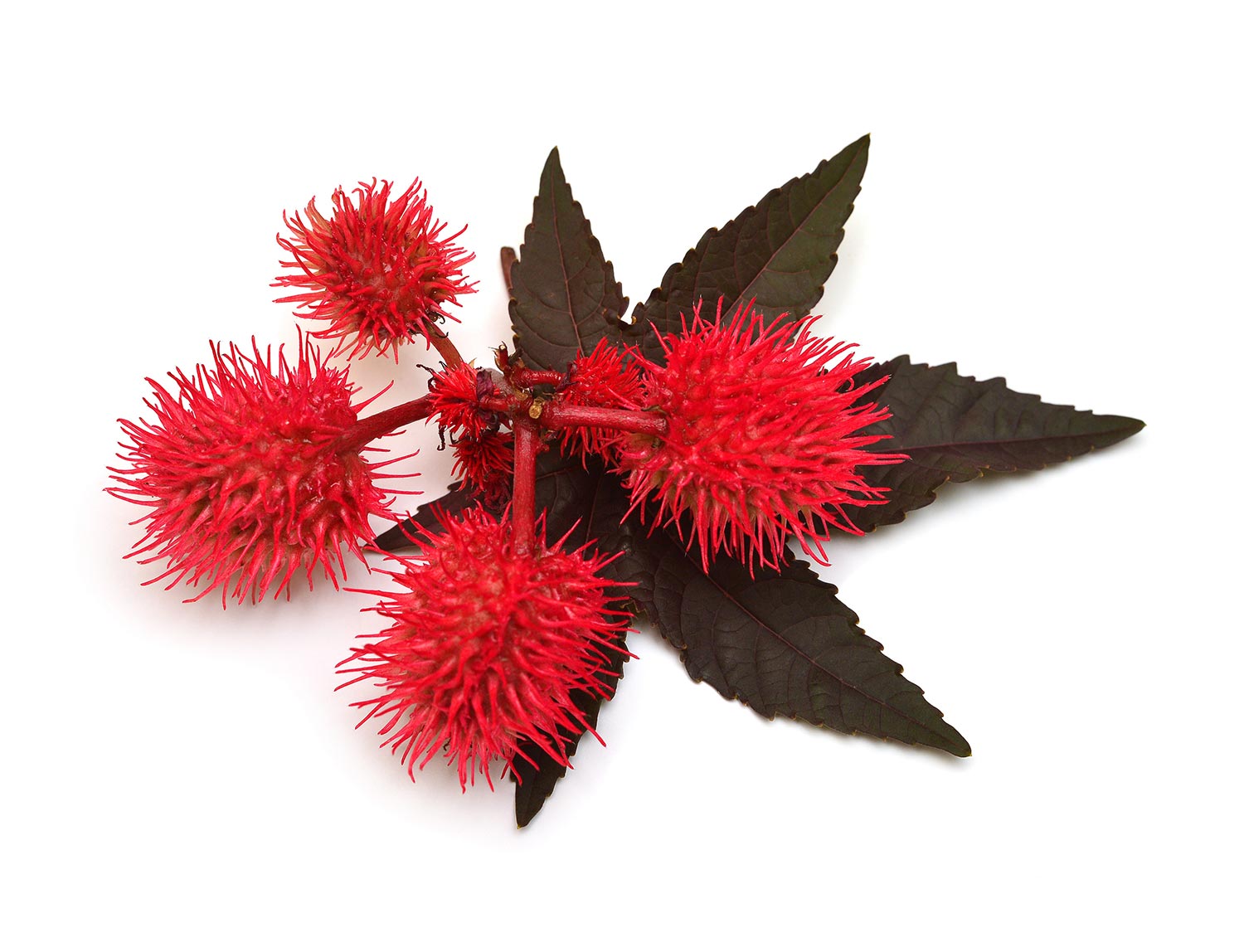 This plant oil is extracted from the kernel inside an apricot stone and is very rich in carotenoids and Omega 6. It tones your lips and improves elasticity. Its antioxidant properties help stave off skin ageing.
Candelilla wax is used as a vegan alternative to beeswax, as it offers the same protecting and thickening properties. It also helps to bind the ingredients in our formulations, producing a thicker texture that makes it easier to apply the lipstick straight from the bullet.
A vegan alternative with the same properties.
With its excellent texturizing and film-forming power, rice bran wax is effective against skin dehydration and provides a soft, creamy consistency. It is also useful for increasing the heat resistance of sticks, balms, lipsticks, creams and ointments.
Renowned for its repairing, hydrating, softening and conditioning qualities, shea butter is particularly rich in oleic acid. It contains natural antioxidants (vitamins A and E), phytosterols and latex.
Lip oil

Pasiphaé

#600

Huile à lèvres végan, bio, aux probiotiques, adoucissante, protectrice

28.00

€

Lipsticks

Le Rouge Français

#010

Coloration végétale, soin réparateur

45.00

€

Mascaras

Le Noir Cassiopée

#410

Mascara noir végan, bio, gainant pour yeux sensibles

38.00

€

Lipsticks

Le Rouge Alizarine

#011

Rouge à lèvres rouge végan, hydratant, réparateur, assouplissant

45.00

€
Lip oil

Pasiphaé

#600

Huile à lèvres végan, bio, aux probiotiques, adoucissante, protectrice

28.00

€

Lipsticks

Le Rouge Français

#010

Coloration végétale, soin réparateur

45.00

€

Mascaras

Le Noir Cassiopée

#410

Mascara noir végan, bio, gainant pour yeux sensibles

38.00

€

Lipsticks

Le Rouge Alizarine

#011

Rouge à lèvres rouge végan, hydratant, réparateur, assouplissant

45.00

€
Subscribe to our newsletter
LE ROUGE FRANÇAIS