Vegetal pigment
as our unique worlwide expertise
Where conventional brands still stand for chemical or mineral pigments, we are revolutionizing this industry with a worldwide break-through innovation: Colors extracted from dye plants, which also have exceptional biological powers.
It took three years of research to create our unique, patented process for extracting and infusing the colouring and biological properties of plants for cosmetic use.
Dyer's madder, achiote, sorghum bicolor, indigo, Damask rose and hibiscus all inspired us to unleash their pigments and unique biological qualities.
Our plants are sourced in their native countries to preserve their natural habits and keep the ancestral secrets to their cultivation alive.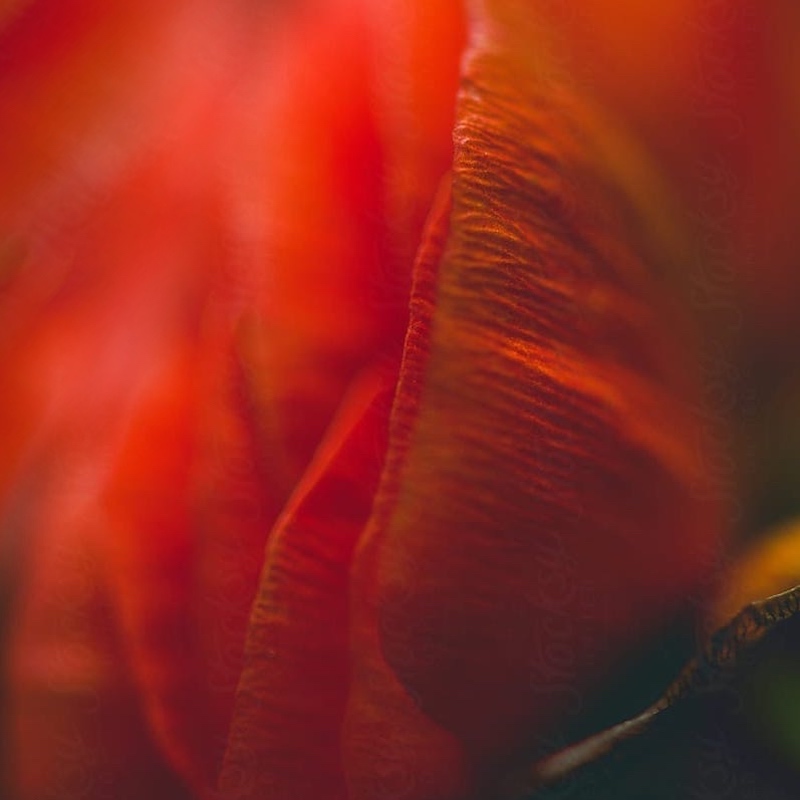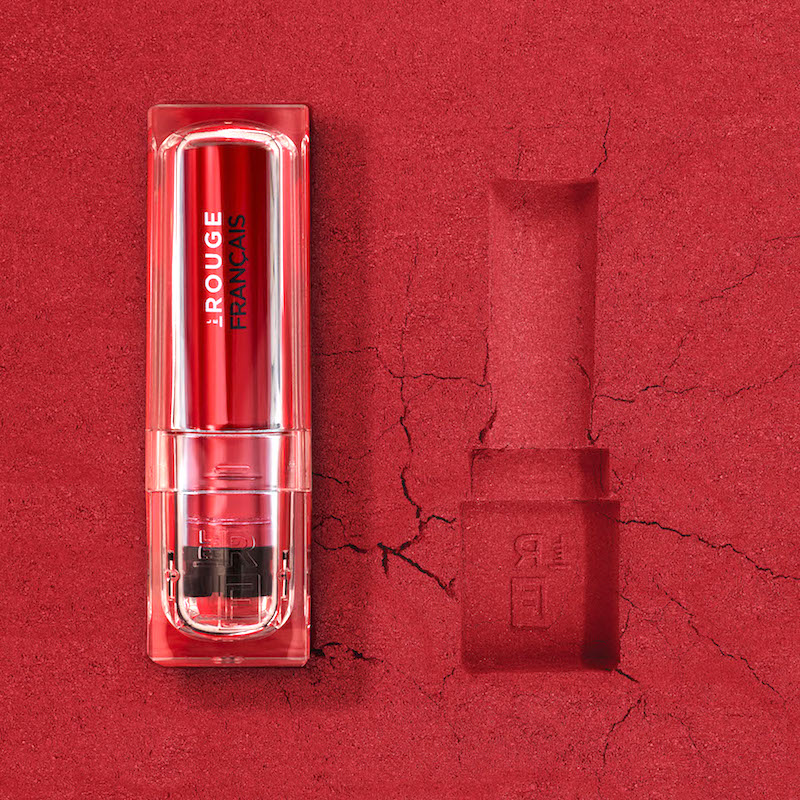 The properties of our makeup don't stop at colour. We use the colouring and biological power of tinctorial plants to take things further.
When combined with the plant-based actives in our other ingredients, our formulations provide multiple benefits that work in harmony with your skin.
We are certified vegan by the international organization PETA and we guarantee that all our products are free from animal products and animal testing.
This means that none of our alternative pigments contain any animal-derived colourants like cochineal. We use innovative alternatives such as rice bran wax to replace beeswax, or apple skin instead of leather.
Apple skin to
replace animal leather.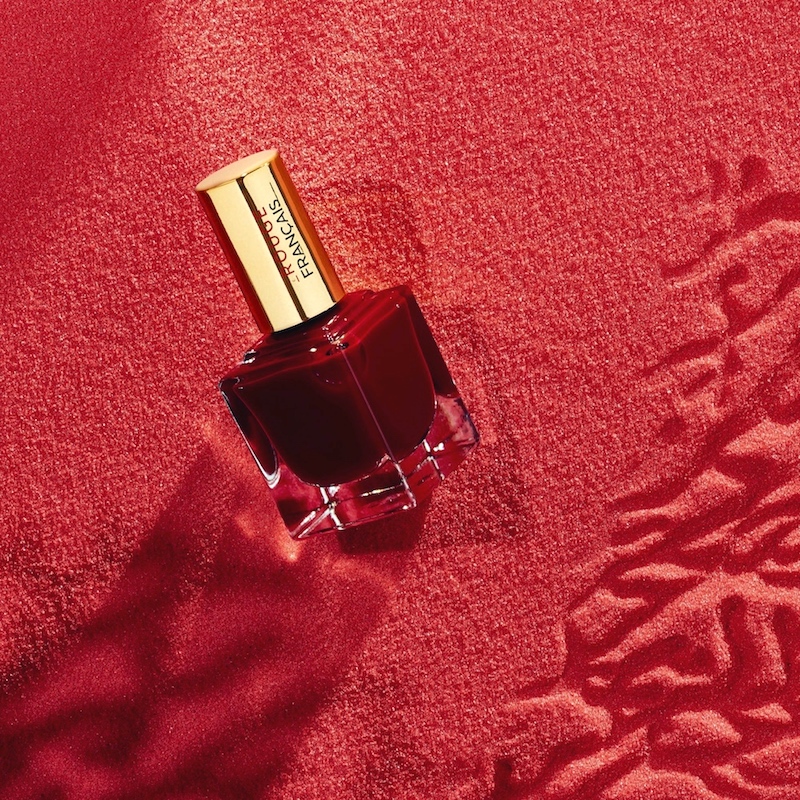 Our range of nail polishes has one of the cleanest biosourced base in the world. With nearly 81% natural ingredients from plants, whose properties help protect and strengthen your nails on a daily basis.
We also integrate anthocyanins from red algae, which reveal its powerful tinting pigment.
The packaging of this line is 100% recyclable in accordance with ECOCERT international regulations.