The first aim of our bespoke packaging is to make it long-lasting without compromising on performance. Every component is strictly 100% recyclable. That is why we only use high-quality materials like glass and bio-based materials like castor oil.
THE FIRST
BIO-BASED


LIPSTICK CASE
We present the first ever lipstick case that is made from vegetable oil and is refillable, meaning it will last a lifetime.
A wonderful example of French engineering which makes your lipstick plant-based through and through, from the formulation to the packaging.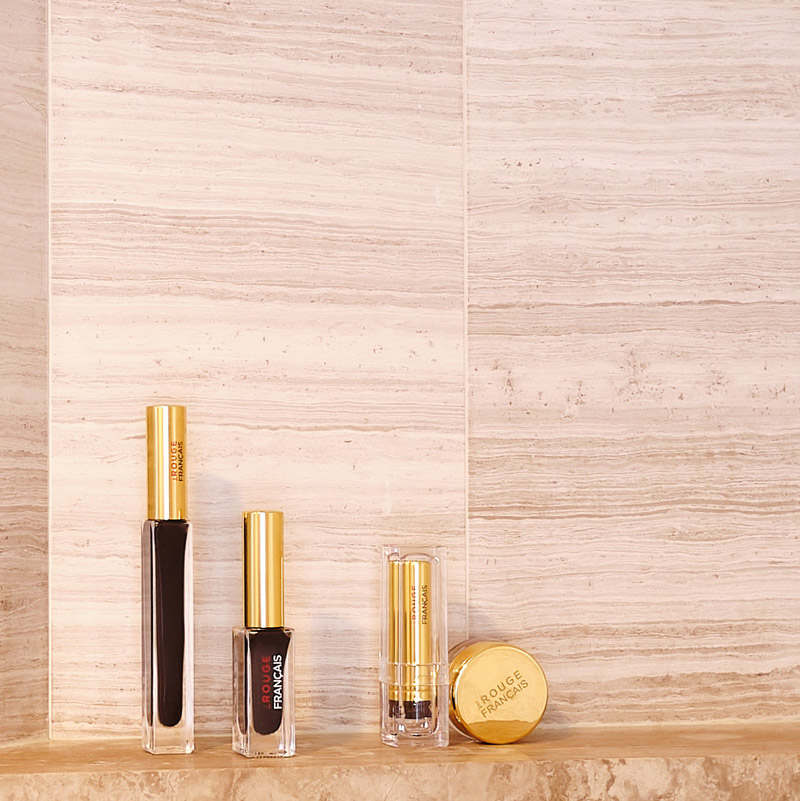 We have designed bespoke glass packaging in collaboration with the world's finest glass-makers.
The purity of the raw materials we use ensures that they are infinitely recyclable, without any loss of quality or transparency.
Qualifying for ECOCERT ORGANIC certification means only using recyclable materials and developing formulations with a minimum of 95% natural ingredients.
All our key sub-contractors must also adhere to a set of stringent specifications that prioritize good environmental and societal practices throughout the supply chain, the world over.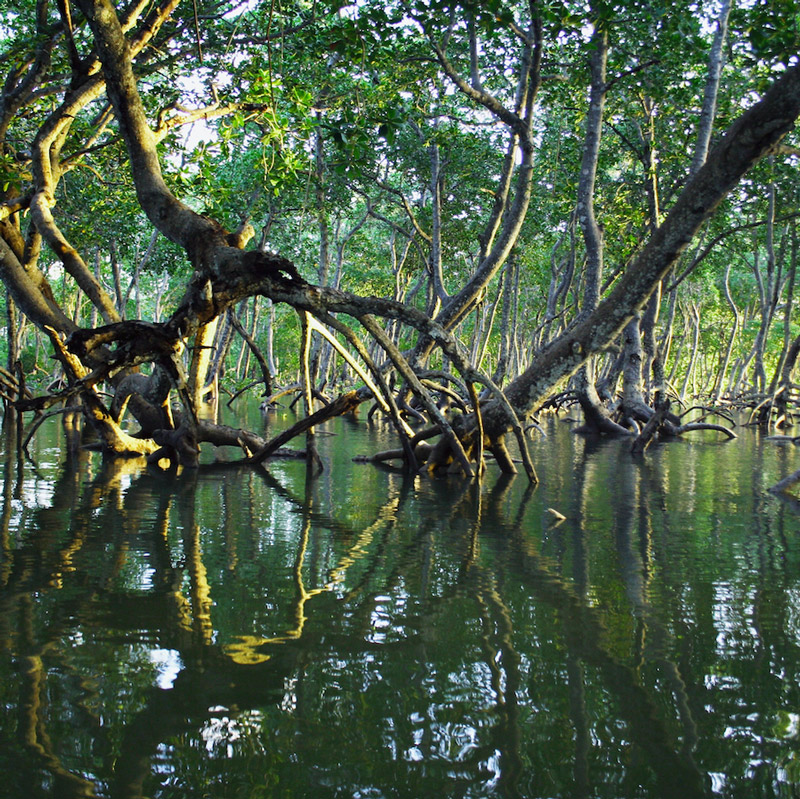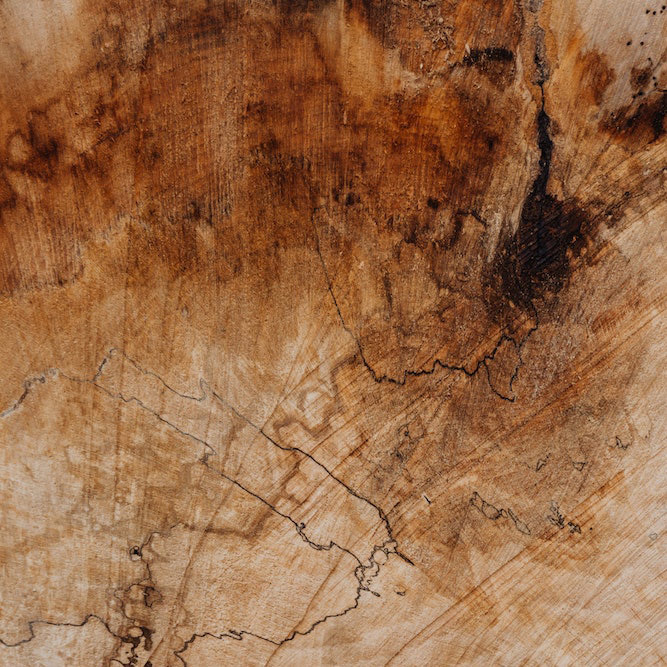 Our cardboard packaging and makeup pencils are made using fibres sourced from sustainably managed forests.
This preserves the biological diversity and productivity of the forests and woods that provide the resources, which in turn helps them maintain their ability to regenerate and preserves their natural ecosystem.