Distinguishing itself as a natural and pioneering brand in vegetable-based coloring, LE ROUGE FRANÇAIS also establishes itself as a reference among the most demanding makeup artists. Praised for their technical expertise, our products are renowned for the modularity of their shades, the comfort of their textures, and their long-lasting performance, withstanding the challenges of runway shows and the most demanding professional events.
It is through the unwavering trust of talented artists that LE ROUGE FRANÇAIS consistently showcases its uniqueness alongside international celebrities.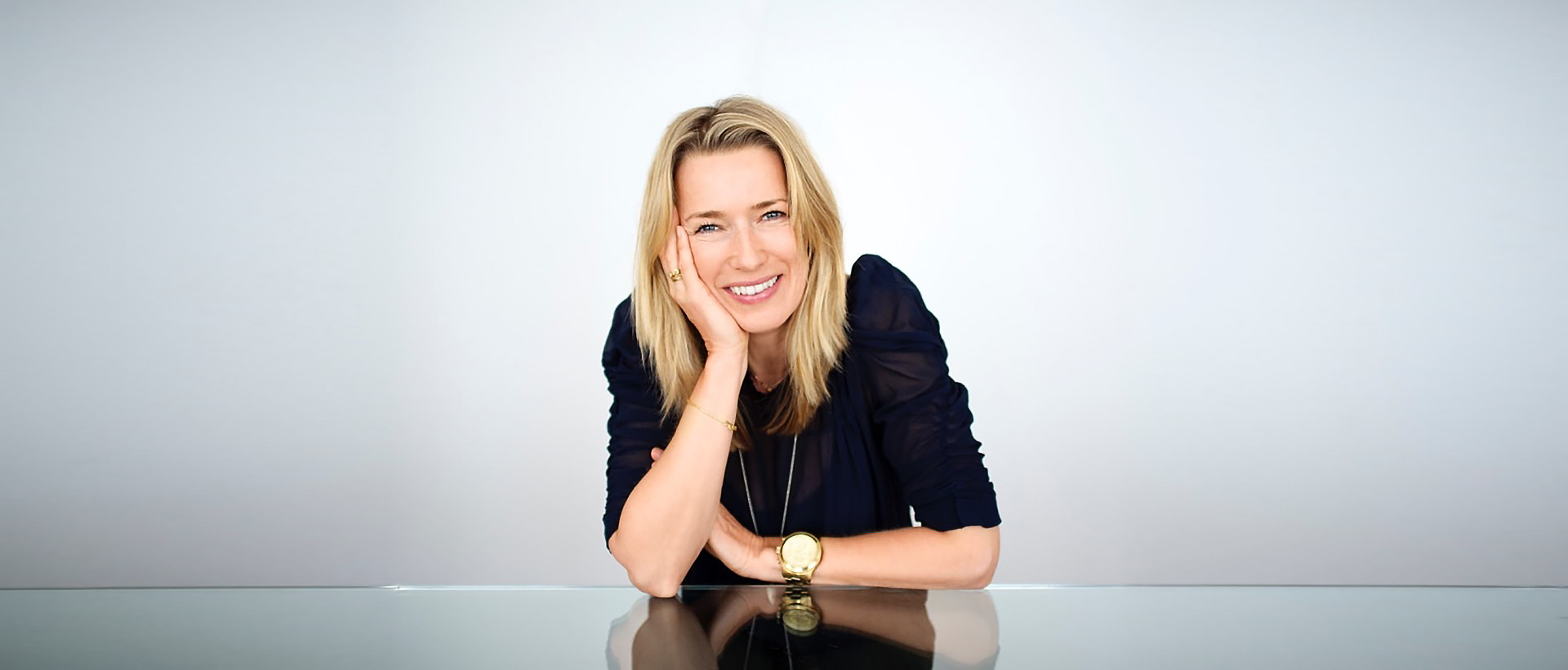 MARY WILES .

Celebrities Makeup artist
Mary Wiles, internationally renowned makeup artist, has emerged as one of the most talented artists of her generation. Her incredible artistic flair has caught the attention of some of Hollywood's biggest celebrities, with whom she regularly collaborates, including Jennifer Lawrence, Beyoncé, and Charlize Theron, to name just a few. Whether on the red carpets of prestigious events or during fashion magazine photoshoots, Mary Wiles' undeniable talent positions her as a true authority in the makeup industry.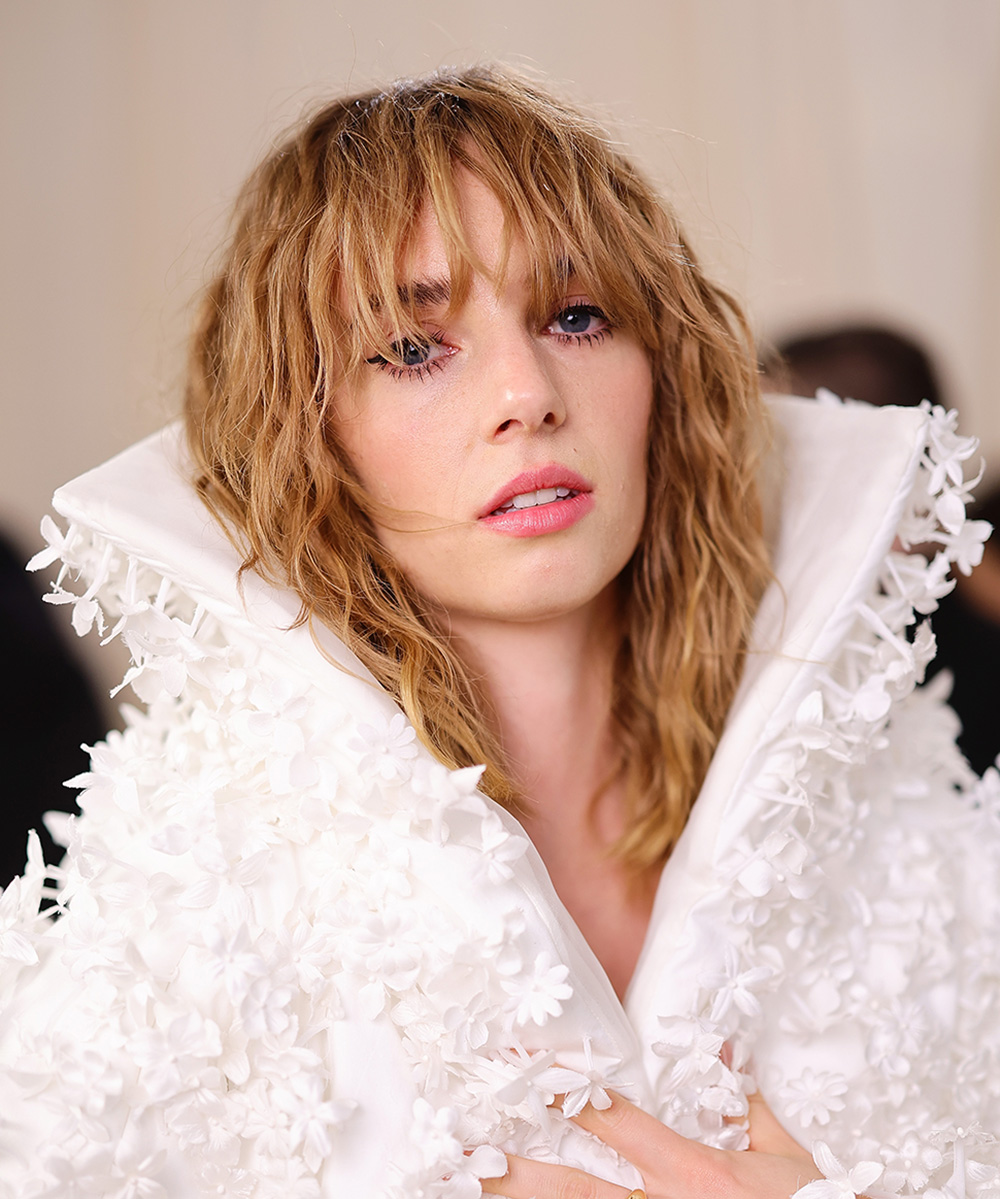 Mary Wiles

for Maya Hawke
Her cheeks are lightly accentuated with a bright cool pink using the cheek & lips 220 CLÉOPÂTRE, and the oil 600 PASIPHAÉ is applied as a highlighting touch on the top of her cheekbones.
The pencil 710 CALISTOGA is delicately applied along the lash line to enhance the eyes, followed by the duo mascara 410 CASSIOPÉE and eyeliner 510 CÉPHÉE, creating a "flower power" effect on the lashes.
Her lips are deeply moisturized with the balm 050 NORDGRON and enhanced with the shade 041 LICANDRE, a beautiful rosewood color.

GIULIO PANCIERA .

TIMELESS INNOVATION AND ELEGANCE
Giulio Panciera embodies artistic excellence and innovation in the field of makeup. With an exceptional career spanning over a decade, Giulio Panciera has distinguished himself through his undeniable talent and passion for the art of enhancing faces. He has collaborated with some of the biggest fashion and entertainment icons, including celebrities such as Bella Hadid , Ashley Graham , Chiara Ferragni, bringing his unique touch to each project.
With limitless creativity and a keen sense of aesthetics, Giulio Panciera continues to influence and inspire the beauty industry with his innovative and timeless style.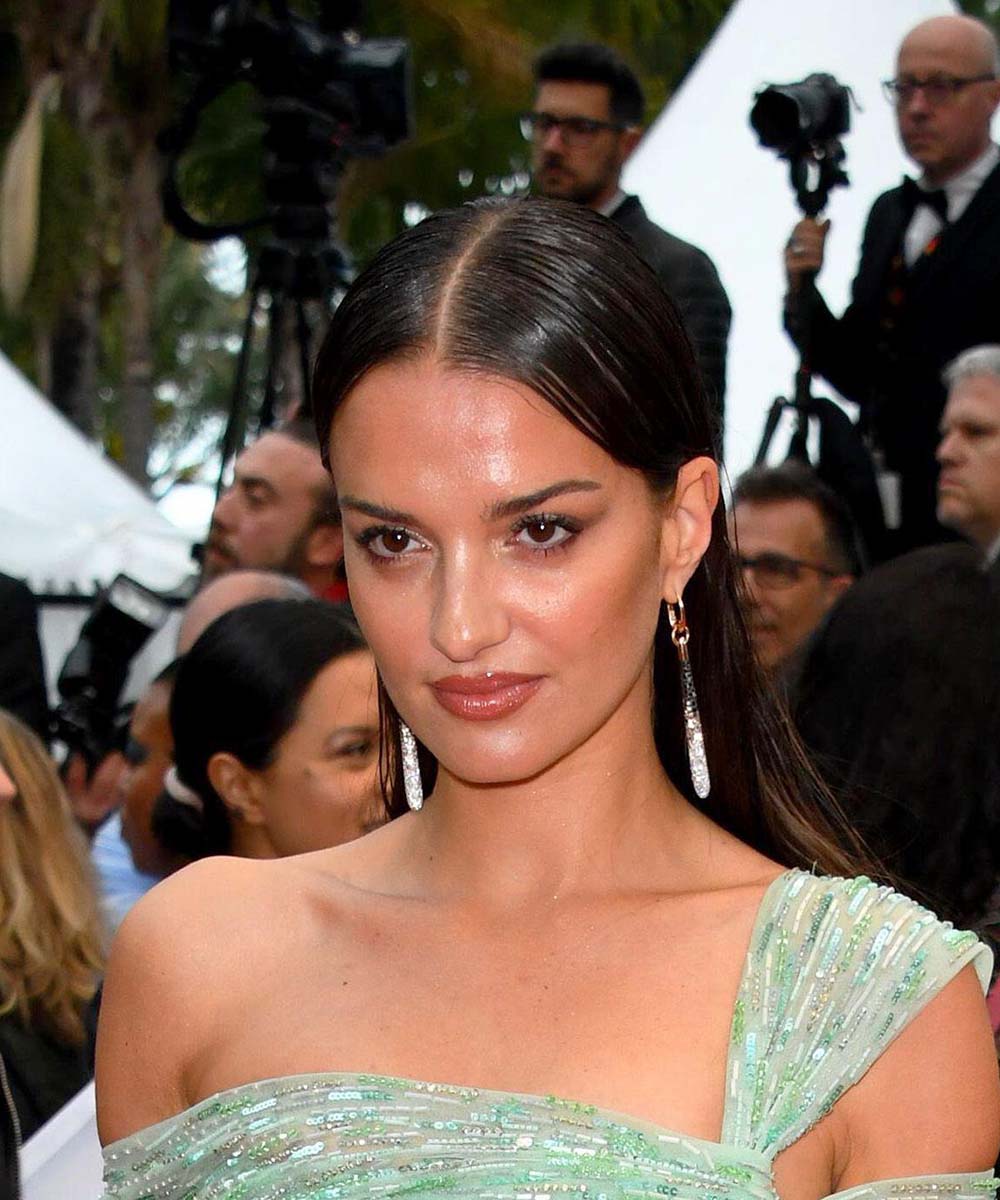 Giulio Panciera

for Gabrielle Caunesil
Giulio Panciera has opted for 2 red carpet looks :
The first look focuses on the eyes, featuring the duo of eyeliner 510 CÉPHÉE and mascara 410 CASSIOPÉE.
This is complemented by a nude glossy lip makeup using the combination of lipstick 020 BRUN HANAHASU and lip oil 612 ATHÉNA.
The second look highlights an intense, plump, and perfectly defined red lip using the iconic lipstick 010 LE ROUGE FRANCAIS. This is paired with a glowing complexion enhanced by the cheek & lips 220 CLÉOPÂTRE.
Giulio Panciera

for Romee Strijd
Dressed in a sumptuous black gown that accentuated her slender silhouette, the renowned influencer and Victoria's Secret model Romee Strijd made a stunning appearance on the red carpet at the 2023 Cannes Film Festival.
Her lips were subtly enhanced with a glossy nude pink color using the combination of lipstick 036 ARZICA and lip oil 612 ATHÉNA.
She sported a luminous matte complexion, accompanied by the cheek & lips 220 CLÉOPÂTRE for a radiant and fresh-faced glow.
To create an intense cat-eye effect, she opted for a stroke of pencil 710 CALISTOGA as eyeliner and defined lashes with the mascara 410 CASSIOPÉE.