Made exclusively from natural, vegan ingredients and plant-based pigments, in a gorgeous 100% recyclable tube… We love it.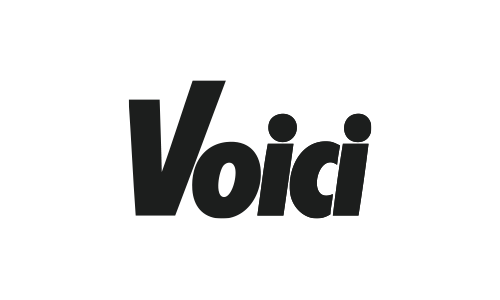 This lipstick gets its flamboyant colour from the roots of dyer's madder. It contains a deep vermilion tannin that also happens to be an antioxidant for the lips.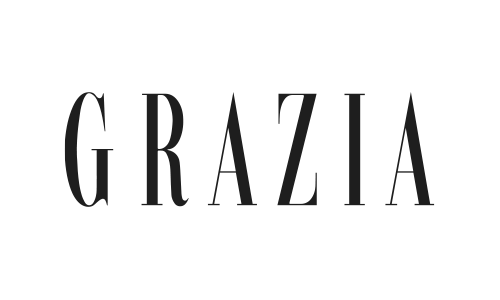 LE ROUGE FRANÇAIS is revolutionizing lipstick. Once applied, the shade alters subtly depending on your skin tone, for a long-lasting and irresistibly glamorous finish.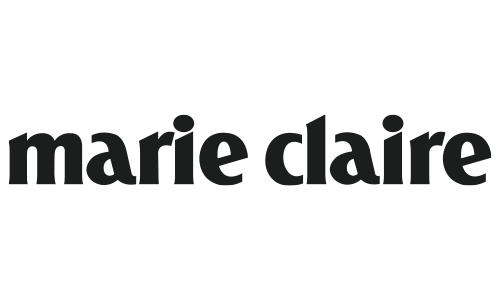 Nestled in ultra-stylish recyclable casing, this organic lipstick made using plant-based pigments, oils and butters, enhances and adds colour to your lips.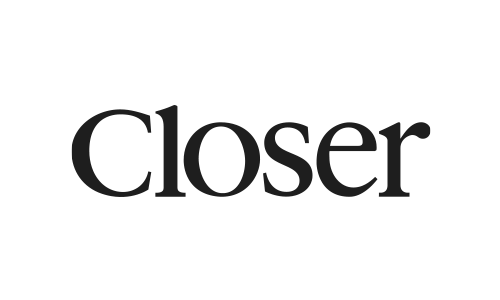 We are all looking for transparency and want to know what we are putting on our skin to protect it and preserve our health.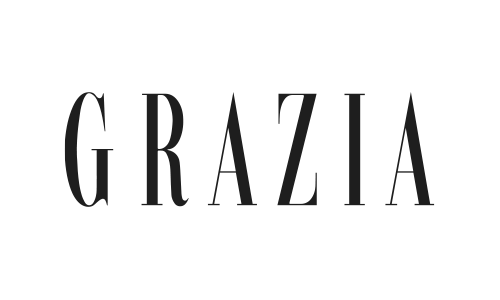 Enriched with apricot kernel oil and shea butter, this lipstick contains plant-based pigments that adjust to the pH of your lips to create a shade specific to your skin tone. And to top it all off, it is made in France, organic and recyclable!
Lip oil

Pasiphaé

#600

Huile à lèvres végan, bio, aux probiotiques, adoucissante, protectrice

28.00

€

Lipsticks

Le Rouge Français

#010

Coloration végétale, soin réparateur

45.00

€

Mascaras

Le Noir Cassiopée

#410

Mascara noir végan, bio, gainant pour yeux sensibles

38.00

€

Lipsticks

Le Rouge Alizarine

#011

Rouge à lèvres rouge végan, hydratant, réparateur, assouplissant

45.00

€
Lip oil

Pasiphaé

#600

Huile à lèvres végan, bio, aux probiotiques, adoucissante, protectrice

28.00

€

Lipsticks

Le Rouge Français

#010

Coloration végétale, soin réparateur

45.00

€

Mascaras

Le Noir Cassiopée

#410

Mascara noir végan, bio, gainant pour yeux sensibles

38.00

€

Lipsticks

Le Rouge Alizarine

#011

Rouge à lèvres rouge végan, hydratant, réparateur, assouplissant

45.00

€
Subscribe to our newsletter
LE ROUGE FRANÇAIS