to the world of ethical beauty
100% plant-based pigments
Enhance your lips with vegan pigments with incredible, certified, top-quality biological properties without making any compromises on your health.
Find out more
A truly natural product to be enjoyed every day
All our lipsticks are enriched with nourishing shea butter, hydrating plant-based waxes and rejuvenating oils to gently protect your lips.
Find out more
Pure, certified formulations
Our 100% vegan products are from organic farming and are developed and manufactured in France.
The purity of our formulations has been recognized by the most rigorous certifications and labels.
Find out more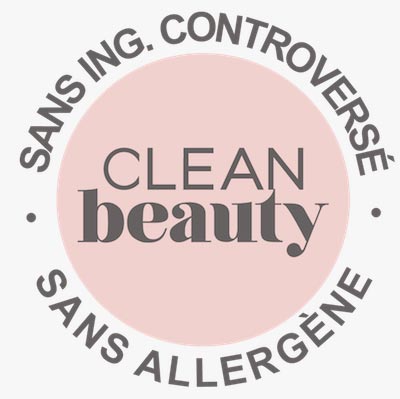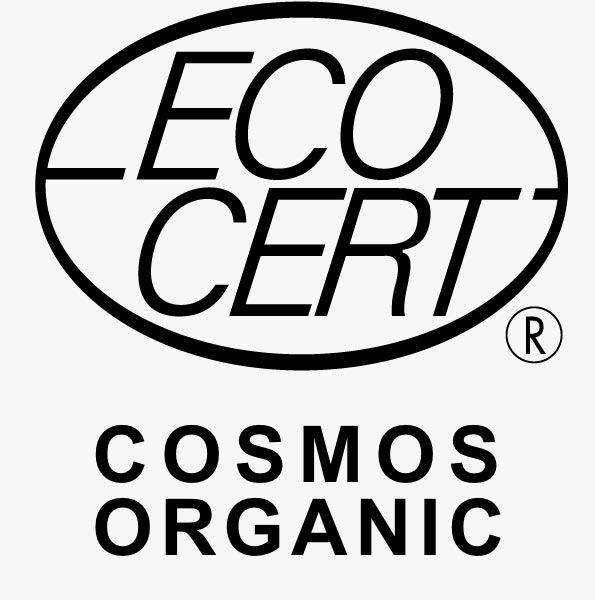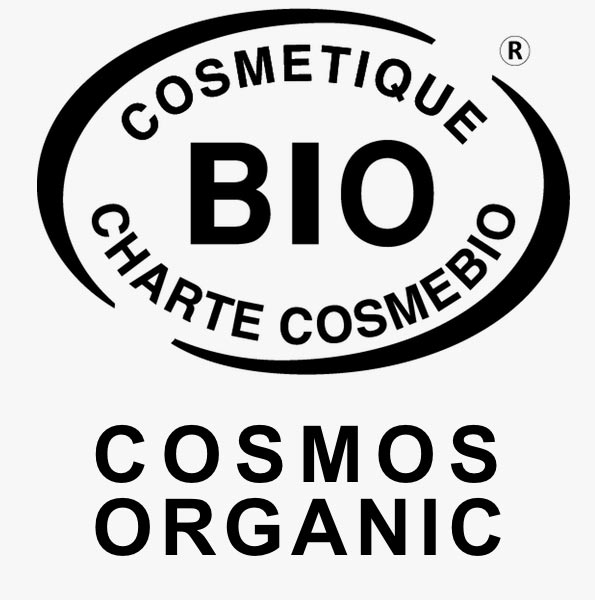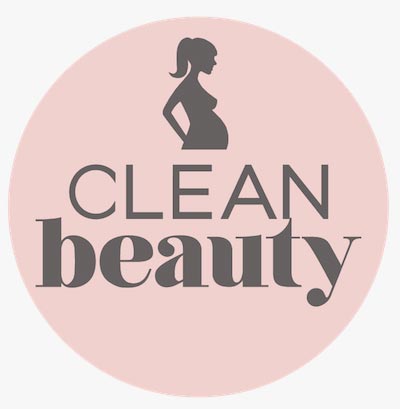 Bold colours that enhance your skin tone
Though our plant-based pigments appear intense in colour, the true shade appears on contact with the specific pH of your lips.
The shade will differ slightly depending on your skin tone, creating a unique look.
010 Le Rouge Français

45.00

€

011 Le Rouge Alizarine

45.00

€

033 Le Nude Neïtsabes

45.00

€
All shades
010 Le Rouge Français

45.00

€

033 Le Nude Neïtsabes

45.00

€

040 Le Rose Licandre

45.00

€

041 Le Rose Amarandy

45.00

€
Toutes les nuances
Special edition encased in Apple Skin
This special edition comes in bio-based, vegan and environmentally responsible Apple Skin casing.
It is hand-crafted in our EPV (the official French label for artisanal excellence) certified Paris workshops using the finest skills of expert leatherworkers.
Find out more
An exquisite 100% recyclable lipstick case
We ensure that the recycling of our packaging is properly handled by offering to collect it directly from your home.
Find out more
Instagram
@LeRougeFrançais
010 Le Rouge Français

45.00

€

011 Le Rouge Alizarine

45.00

€

033 Le Nude Neïtsabes

45.00

€
010 Le Rouge Français

45.00

€

011 Le Rouge Alizarine

45.00

€

033 Le Nude Neïtsabes

45.00

€

030 Le Nude Castanea

45.00

€
Subscribe to our newsletter
LE ROUGE FRANÇAIS