VEGETAL ENCOUNTER
Discover the makeup look of our show at fashion week x Rahul Mishra
Red seaweed
Its powerful tinting pigment is revealed into a vegan and 81% vegetal formulation.
On your lips
Discover the unique experience of plant color, in a biosourced and eco-refillable case.
Cream blushes
A touch of floral freshness. To be gently applied to heekbones, lips and eyelids.
Our makeup is certified :
organic, vegan, Made in France
The best from our vegetal colour know-how.
ORGANIC and VEGAN certified.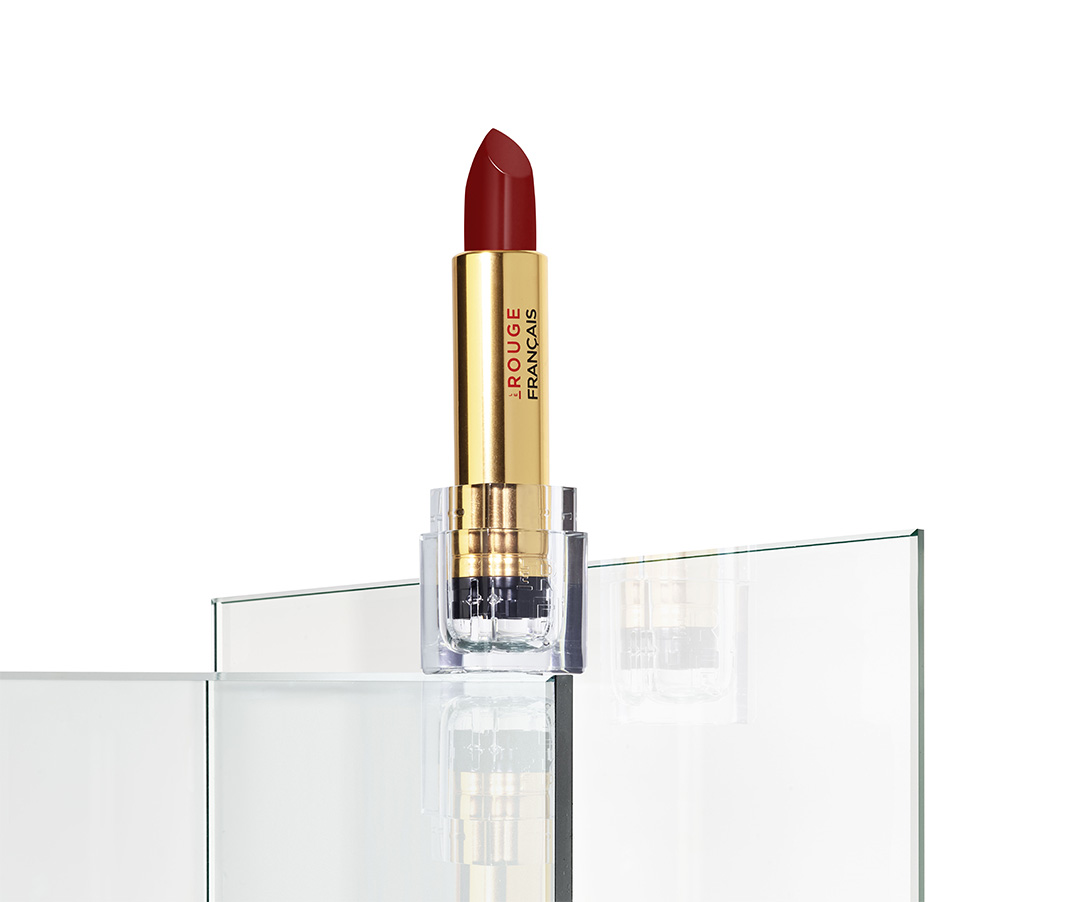 A range of lipsticks bursting with natural beauty, right down to the colour, which is suffused with de dyer's madder, damask rose and chestnut bark. Enveloped in a refillable, bio-based case made from castor oil.
+
A trio of colours inspired by the heavens and created using Indigofera tinctoria and Sorghum bicolor, with an exceptional formula suitable for sensitive eyes that cares for your lashes.
+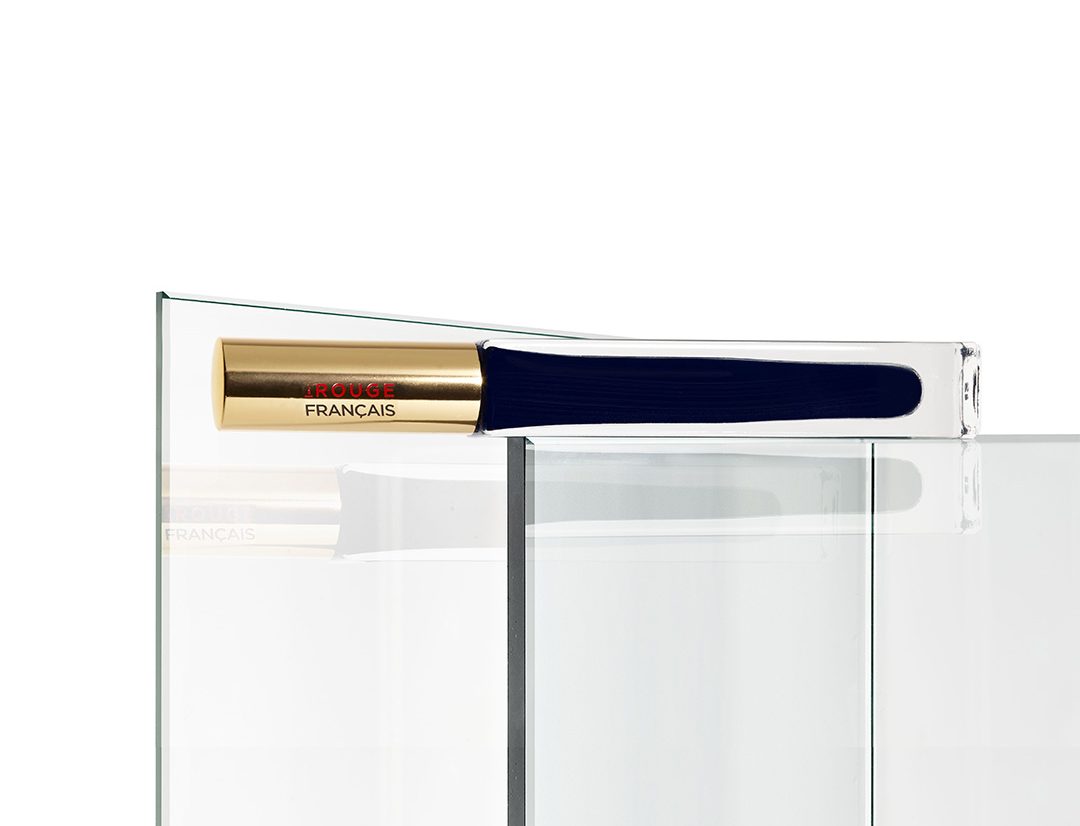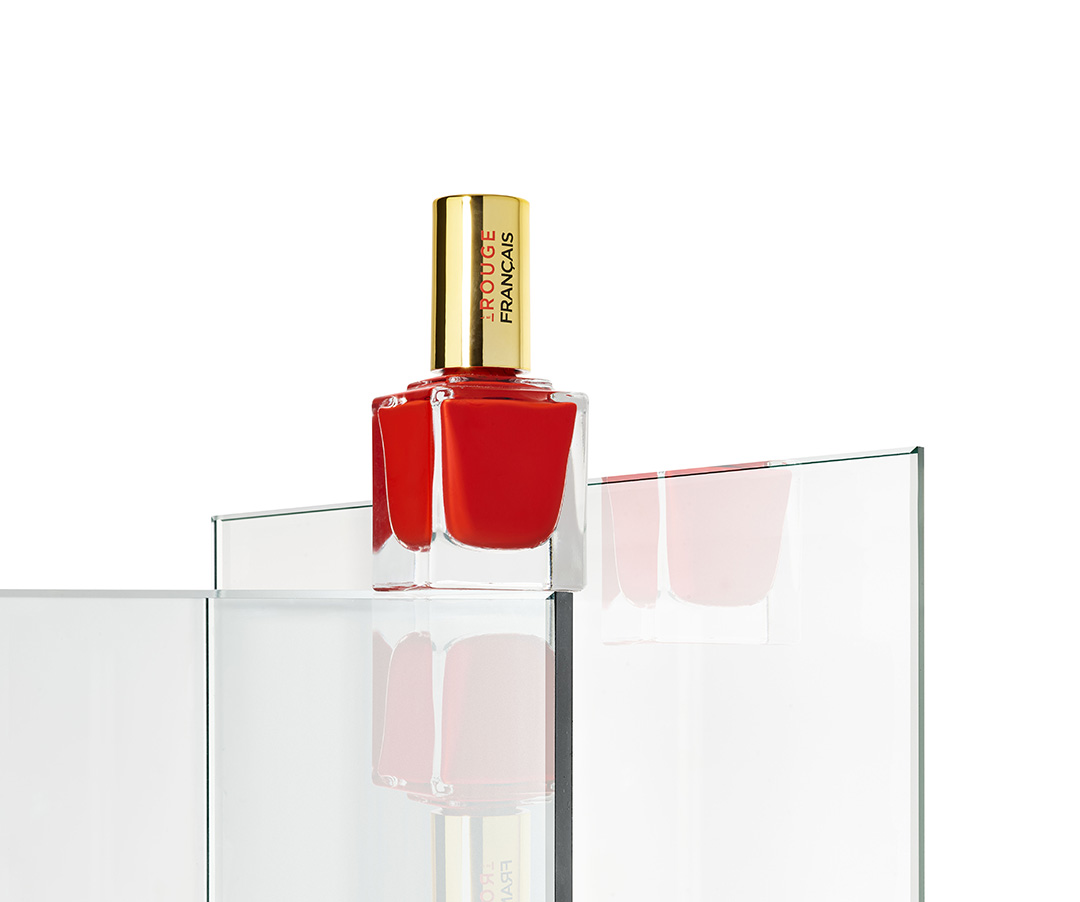 Red seaweed reveals its powerful tinting pigment through a nail polishes collection inspired by the extraordinary marine world. An 81% biosourced vegan formulation, protective and respectful of the nails.
+
Freshness and light in a variation of colours from floral pink to coral red. In a smart format to be applied with your fingertips.
+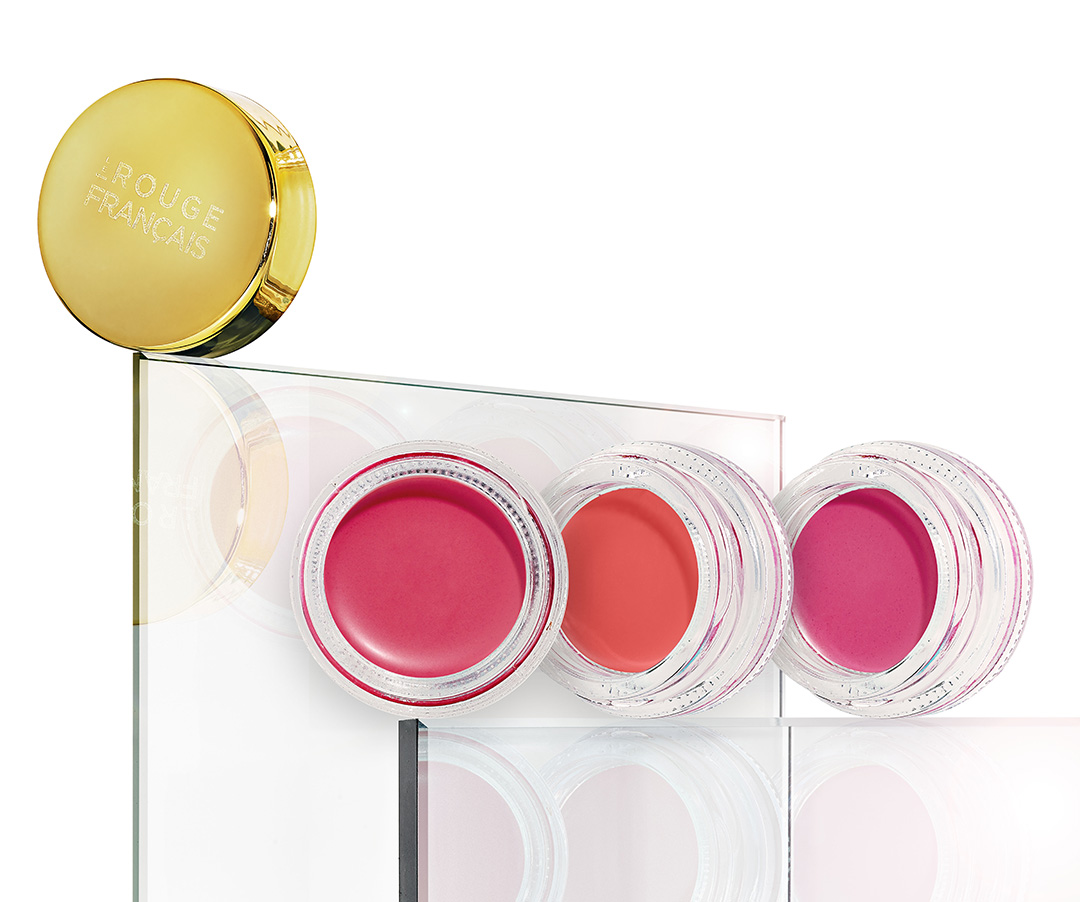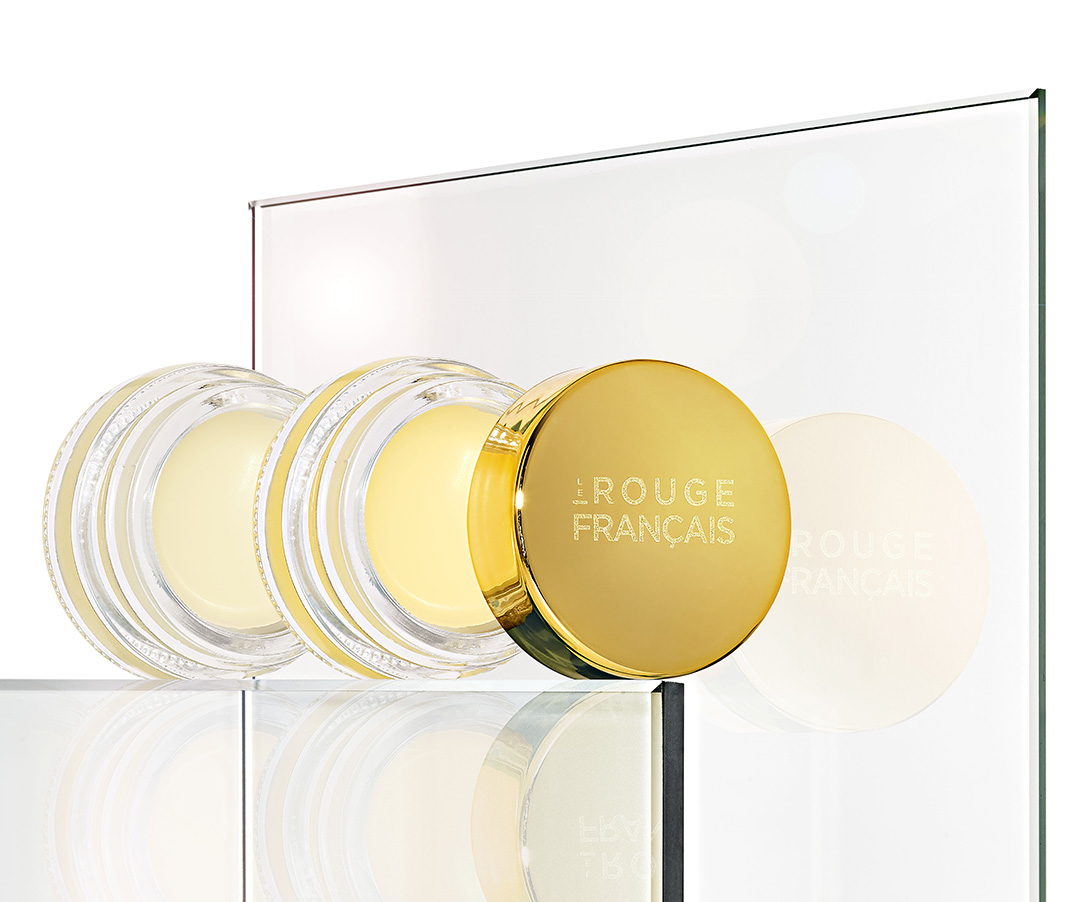 A cocktail of certified organic ingredients with dermatologically proven benefits. For radiant skin revealing your glow.
+
The Rouge Français
experience
Discover exclusive testimonies from our community
Very nice colour, moisturising and with a natural composition. I love it.
(Translated)

Marjorie

Le Rouge Français
This product is great, non-greasy, provides a soft and delicate fragrance, deposited a light moisturizing veil on my lips.
(Translated)

Julie

Lip nectar Pasiphaé
Superb pink colour, easily modulated. Good look guaranteed. I have a matte complexion and I highly recommend
(Translated)

Chitaoui

Cheek & Lips Zénobie
Great! A balm that protects and tints the lips discreetly. I use very little lipstick, so I found a good compromise!
(Translated)

Virginie

Tinted lip balm Sigrid
A great alternative to balm that leaves lips less oily but just as moisturised, very easy to apply with the ball, it has found its place in my office.
(Translated)

Soazic

Lip nectar Pasiphaé