1. The power of tinctorial plants
As the Winner of the Cosmebio Cosm'Ethique 2019 competition, we are proud to position ourselves as a profoundly alternative and innovative brand by developing a comprehensive range of makeup (lipstick, mascara, eyeliner, blusher, pressed powder and nail varnish) using pigments derived from plants.
Dyer's madder, achiote, red radish, elderberry, alkanet, hibiscus, sweet potato, purple corn, tomato lycopene (…) are all sources of inspiration, and our specific grinding, extracting and infusing techniques help us reveal their natural, original colours. They also boast extraordinary biological properties to nourish, hydrate, repair and protect the skin.
We are forging a path towards a new natural, responsible and sustainable cosmetics paradigm with partners and suppliers who are highly specialized in plant sourcing. They all come from certified, ethical, sustainable sectors and adhere to three fundamental criteria: organic, environmental (respecting biodiversity) and socially responsible (fair trade).
We guarantee these values by working with the French family-run company Guayapi, who have been pioneers in the field since 1990.
This scientific pursuit is also and above all a profoundly human endeavour, working with communities in the Amazon and Sri Lanka, who invite us to discover and cultivate local ingredients and plants with beneficial and protecting health qualities that have been used since the dawn of time, using their own artisanal techniques.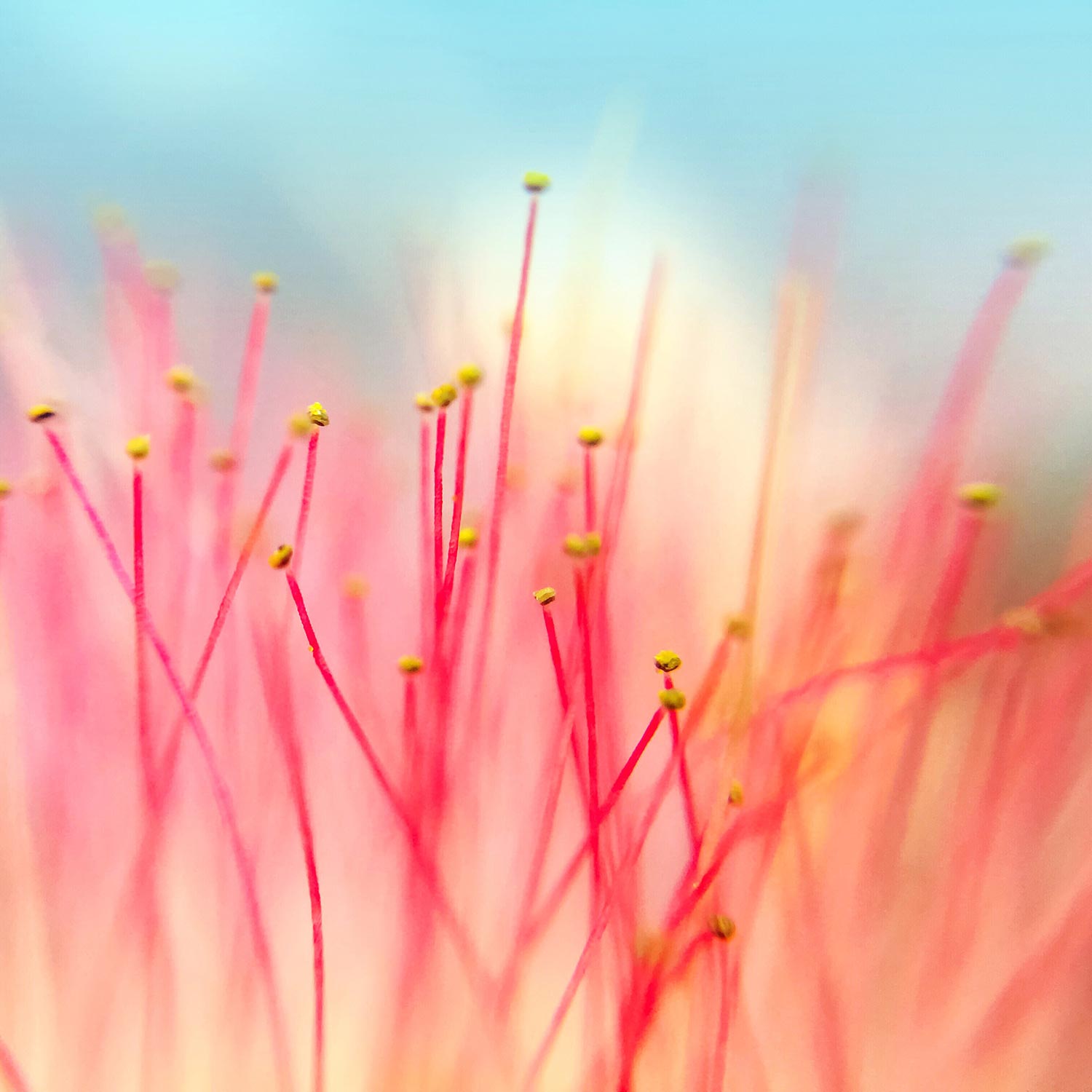 LE ROUGE FRANÇAIS offers a new cosmetic paradigm using pigments derived from tinctorial plants.
2. A revolutionary plant-based case
In a world-first innovation, our eco-friendly refillable, transparent, bio-basedlipstick case is made from vegetable oil!
Buy a case with the lipstick shade of your choice and refill it with whichever colour you like thanks to our interchangeable refills.
New packaging that reflects our formulations: innovative, exacting and transparent.
The Totum (in Latin) is the whole of the part of the plant or fruit that has the highest concentration of active ingredients, whether it be the stone, the flesh, the leaves, the root or the bark.
In other words, using the synergy of all the substances contained naturally in that part of the plant limits any side effects.
LE ROUGE FRANÇAIS prioritizes pure ingredients that are as unprocessed as possible.
Micas are extracted from the ground. They are mineral pigments (iron oxides, metal oxides) found in the earth and which therefore may contain heavy metals.  Over time and if used on broken skin, these can penetrate the skin barrier or be ingested.
Moreover, these fossil resources are not renewable or sustainable, and are mined in particularly controversial conditions. We consider them to be the oil of the cosmetics world.
That is why we have decided to ban micas, even though they make up the majority of natural pigments used in natural and certified organic cosmetics.
This matter of principle has a considerable impact on developing a natural makeup range. Our endeavour limits our choice of pigments to those offered by Nature.
We also have more limited colour options and greater regulatory constraints than most traditional makeup brands.
But we are proud of our carefully considered philosophy!
The Maison LE ROUGE FRANÇAIS has decided to ban titanium dioxide (TiO₂) from its formulations. We have made this choice to protect women's health. This endeavour is far from simple, as high-quality coverage is one of consumers' primary concerns.
Titanium dioxide is a mixture of oxygen and titanium (TiO₂) found in nature in the form of rutile and manufactured industrially.  Though increasingly maligned, it is still found in most of the products we use every day (organic makeup, sunscreen, toothpaste, etc.).
The ingredient is listed as CI77891 on packaging and is potentially carcinogenic if inhaled or ingested. The mineral is used as a pigment, clouding agent or as a sunscreen. It will be banned in France from the beginning of 2020 in food and the French consumer rights body UFC Que Choisir wants the ban extended to cosmetics and medication. A number of cancer-research bodies have also classed this substance as possibly carcinogenic for humans.
Other notable institutions have come to the same conclusion: In 2017, the ECHA Risk Assessment Committee (RAC) concluded that TiO₂ in all its forms should be classified as a substance suspected of causing cancer through inhalation (category 2). If this suggestion is ratified by the European Commission, manufacturers will have to make clear, via an appropriate labelling system, the risks workers are exposed to when handling products containing TiO₂.
6. A Vegan and Cruelty Free brand
For LE ROUGE FRANÇAIS, being Vegan & Cruelty Free means that our formulas and packaging are all free from animal products and by-products.
We do not use beeswax, animal fats, carmine or animal leather, for example. We have introduced into our development innovative alternatives such as plant-based rice bran, candelilla and carnauba waxes.
Humans and non-humans are given equal respect and that is a key ethical tenet of the Maison LE ROUGE FRANÇAIS.
I am proud to wear a brand that reflects my values.

Chloé Tesla – Vegan Model
Lip oil

Pasiphaé

#600

Huile à lèvres végan, bio, aux probiotiques, adoucissante, protectrice

28.00

€

Lipsticks

Le Rouge Français

#010

Coloration végétale, soin réparateur

45.00

€

Mascaras

Le Noir Cassiopée

#410

Mascara noir végan, bio, gainant pour yeux sensibles

38.00

€

Lipsticks

Le Rouge Alizarine

#011

Rouge à lèvres rouge végan, hydratant, réparateur, assouplissant

45.00

€
Lip oil

Pasiphaé

#600

Huile à lèvres végan, bio, aux probiotiques, adoucissante, protectrice

28.00

€

Lipsticks

Le Rouge Français

#010

Coloration végétale, soin réparateur

45.00

€

Mascaras

Le Noir Cassiopée

#410

Mascara noir végan, bio, gainant pour yeux sensibles

38.00

€

Lipsticks

Le Rouge Alizarine

#011

Rouge à lèvres rouge végan, hydratant, réparateur, assouplissant

45.00

€
Subscribe to our newsletter
LE ROUGE FRANÇAIS