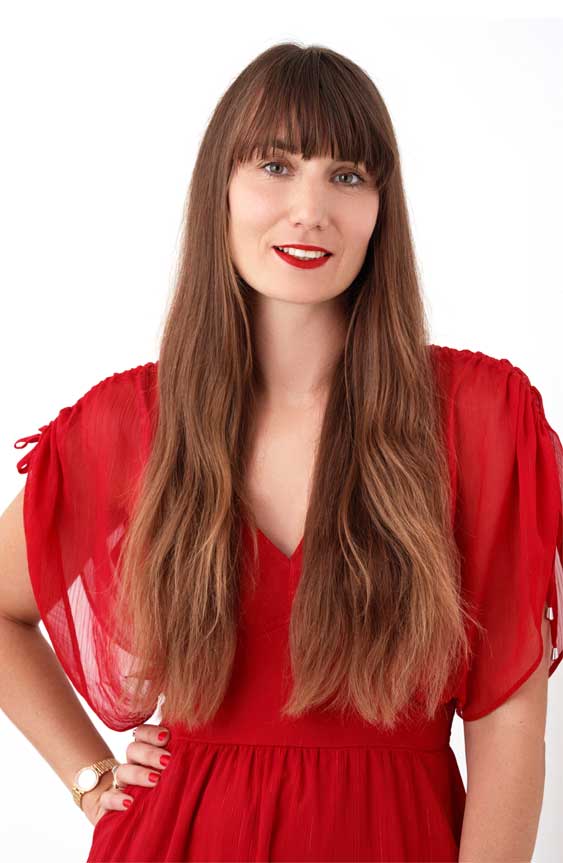 When I was pregnant I wanted to keep wearing lipstick, as it is a daily source of strength and glamour for me. I am just as exacting about what I put on my skin as I am about what I eat, so I started to look into the formulations of my favourite makeup essentials. I don't need to tell you what I found – many other women have found the same thing.
Without compromising on my health and especially the health of my child, I started to design my own lipsticks with the purest ingredients possible.
Developing colours using tinctorial plants emerged as the obvious choice, as much for their poetic back story as for their incredible biological properties.
I embarked on a search for tinctorial plants that have been used for millennia and the story of these plants inspired me to create a new paradigm in natural cosmetics.
ÉLODIE
Élodie, who created LE ROUGE FRANÇAIS, is a biotechnology engineer with a love of entrepreneurship and art history. She started creating her cosmetics brand in October 2018 after 18 months of R&D.

Just like you, your skin needs healthy nourishment from the most natural products possible.
We never use synthetic fragrances or alcohol in our formulations.
The CLEAN BEAUTY label confirms that our formulations do not include any controversial or allergenic ingredients, and also recommends our makeup products for pregnant women.

100% of the ingredients contained in our formulas are of natural origin*, with an emphasis on Organic Farming.
 *With the exception of Le Rouge Alizarine –

Our products are verified and certified by ECOCERT according to strict environmental standards.
 – With the exception of Le Rouge Alizarine –

PETA has certified our company free from animal products and animal testing.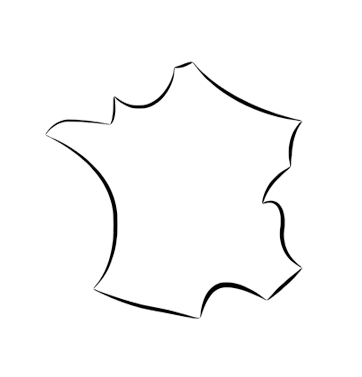 Our cosmetics are made in France, in Normandy, according to GMP (Good Manufacturing Practices) standards.
Proud to have been recognized
for our formulation and recyclable packaging innovations.
WINNER of the Défi Cosm'ethique Bio 2019 Competition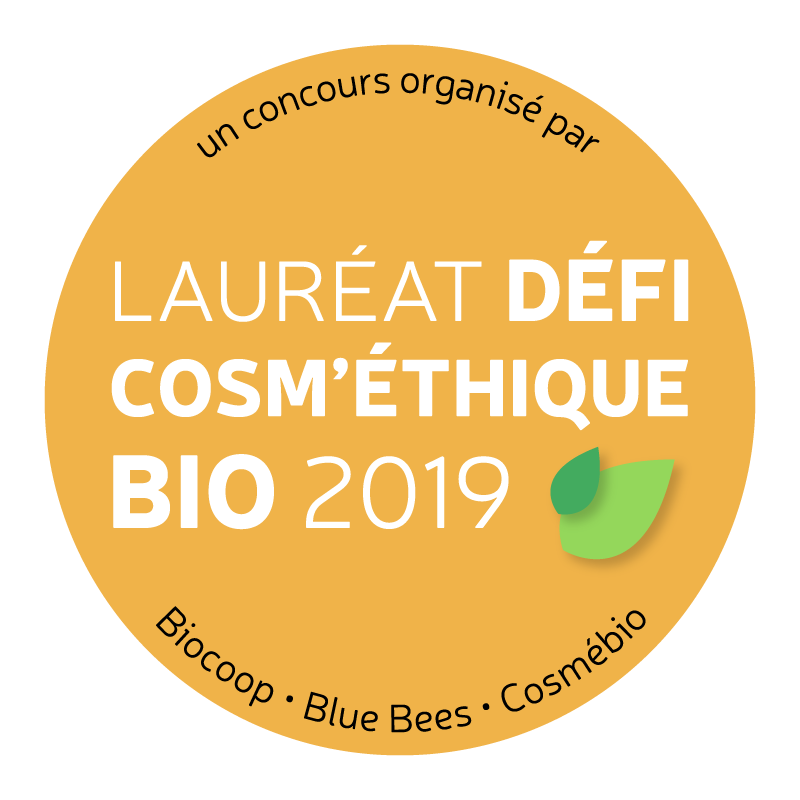 Lip oil

Pasiphaé

#600

Huile à lèvres végan, bio, aux probiotiques, adoucissante, protectrice

28.00

€

Lipsticks

Le Rouge Français

#010

Coloration végétale, soin réparateur

45.00

€

Mascaras

Le Noir Cassiopée

#410

Mascara noir végan, bio, gainant pour yeux sensibles

38.00

€

Lipsticks

Le Rouge Alizarine

#011

Rouge à lèvres rouge végan, hydratant, réparateur, assouplissant

45.00

€
Lip oil

Pasiphaé

#600

Huile à lèvres végan, bio, aux probiotiques, adoucissante, protectrice

28.00

€

Lipsticks

Le Rouge Français

#010

Coloration végétale, soin réparateur

45.00

€

Mascaras

Le Noir Cassiopée

#410

Mascara noir végan, bio, gainant pour yeux sensibles

38.00

€

Lipsticks

Le Rouge Alizarine

#011

Rouge à lèvres rouge végan, hydratant, réparateur, assouplissant

45.00

€
Subscribe to our newsletter
LE ROUGE FRANÇAIS