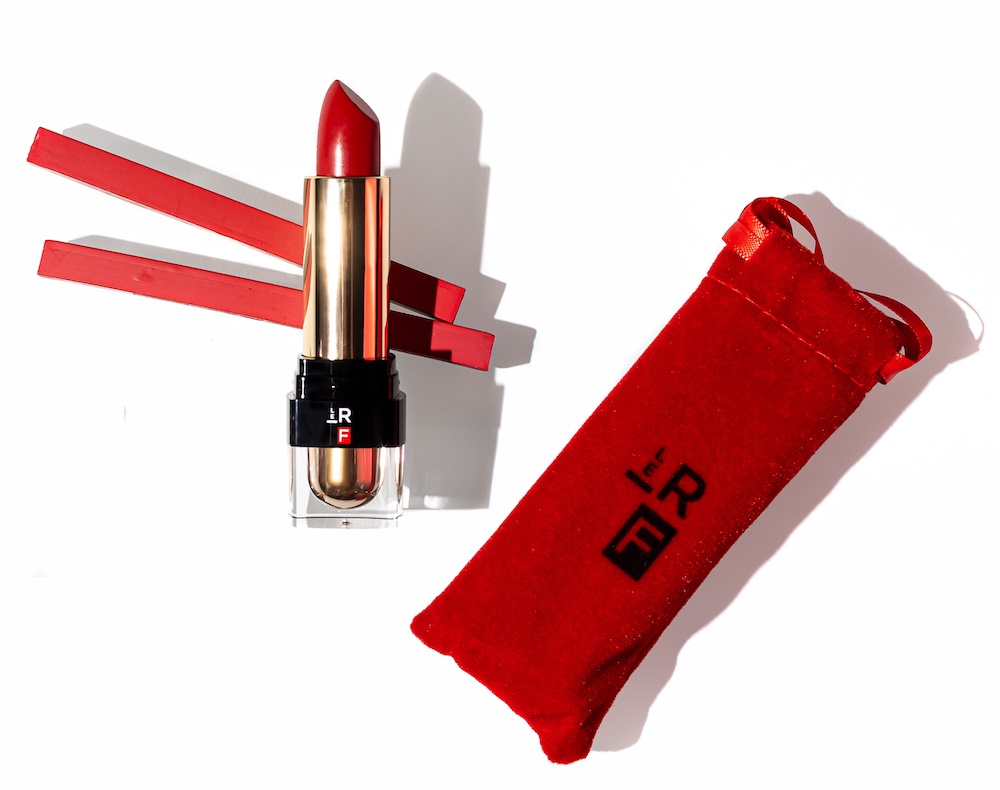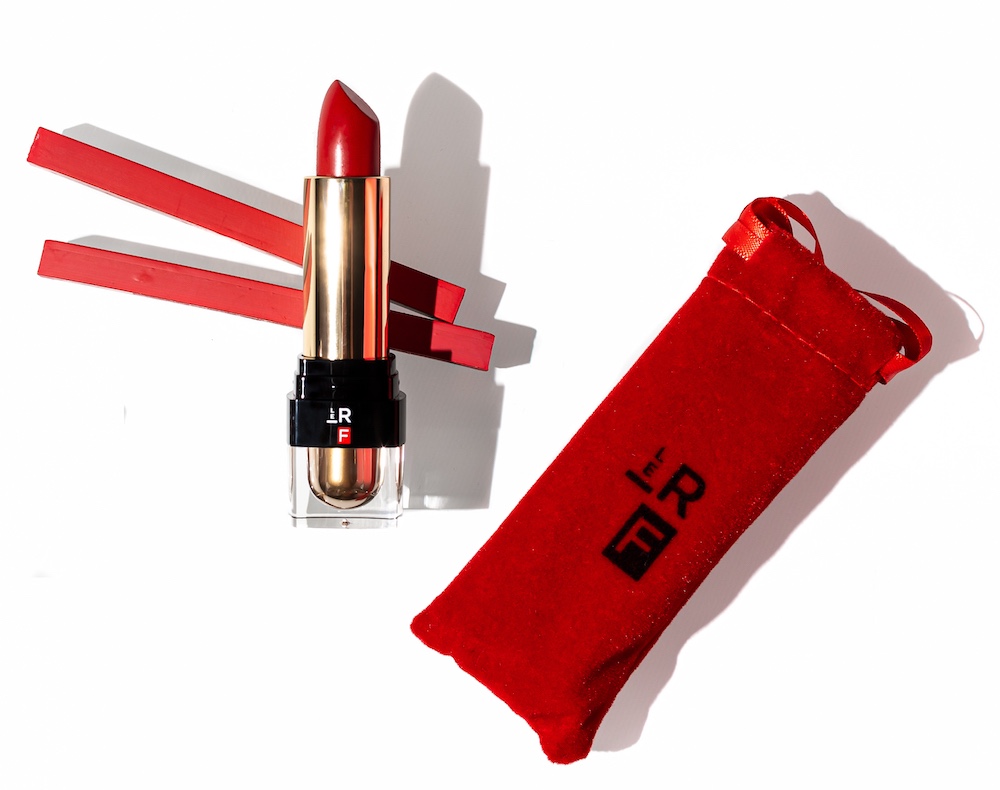 Your complimentary travel pouch
Your case comes with a velvet pouch to carry your lipstick in style and keep it safe.
The CLEAN BEAUTY label certifies that our formulations are free from controversial ingredients and allergens.
Similarly, we do not use synthetic fragrances or alcohol in our formulations. The CLEAN BEAUTY label therefore recommends our makeup products for pregnant women.

Over 90% of the ingredients contained in our formulas are of natural origin, with an emphasis on Organic Farming.
 – With the exception of Le Rouge Alizarine –

Our products are verified and certified by ECOCERT according to strict environmental standards.
 – With the exception of Le Rouge Alizarine –

PETA has certified our company free from animal products and animal testing.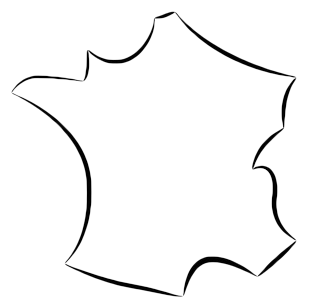 Our cosmetics are manufactured in France, in Normandy, in accordance with the requirements of GMP (Good Manufacturing Practices) standards.